Welcome, or welcome back, to Oliverian School!
While we are very proud of the distance program we offered when COVID-19 compelled
us to suspend on-campus instruction last spring, we are very eager to have you back!
Oliverian's Covid Response Team–which includes our Leadership Team, school RN, and outside consultants–
has been meeting weekly since February 2020 to formulate safety protocols in response to the pandemic.
Our policies and operational plans for a safe and sustainable reopening on September 10 are based on best
practices recommended by the CDC, the US and New Hampshire Departments of Education, US and
New Hampshire Departments of Health, the National Association of Independent Schools, the Independent
Schools Association of the Northeast and other authoritative sources. We have also invested a great deal
of time, energy, and thought in understanding and evaluating the experiences of programs and schools that
either remained open or have recently reopened.
Our own plan for reopening is conservative and thorough to maximize safety,
but allows ample room for the uniquely relational ethos of Oliverian to remain central.
Our plan is divided into three broad areas
1
Prevention and Response Protocols
Visitor Restrictions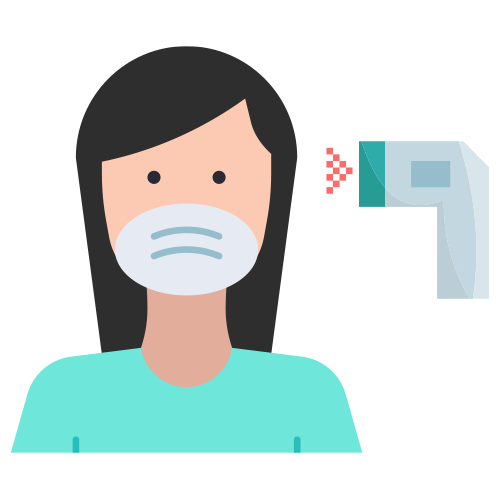 Daily Health Screening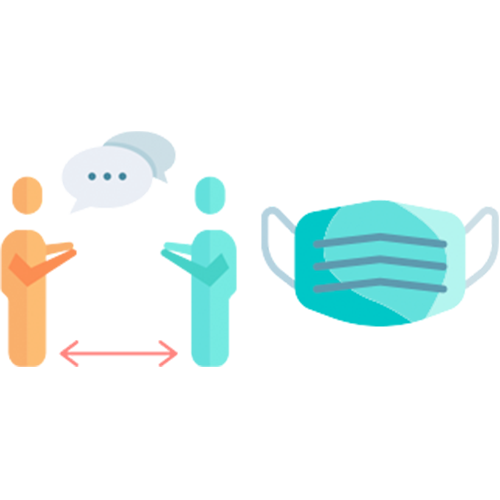 Social Distancing and Masks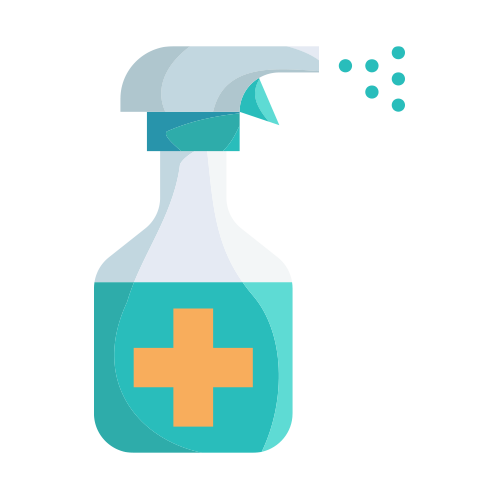 Daily Disinfecting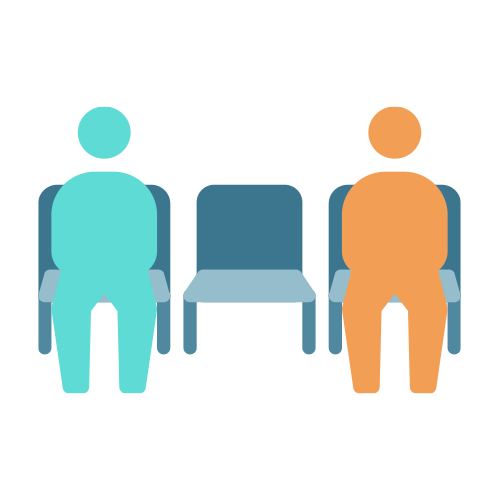 Safe Dining Procedures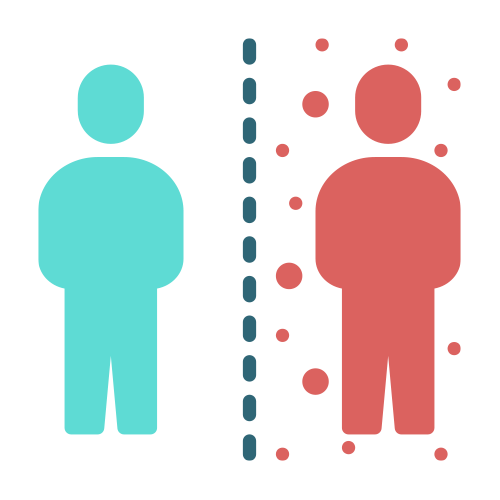 Infection Response and Containment
2
Campus and Supplies Plan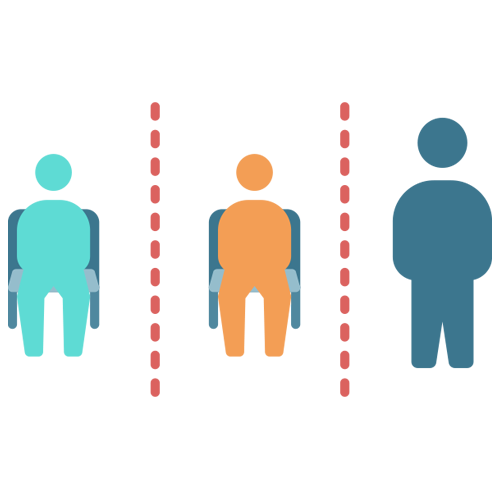 Plexiglass Barriers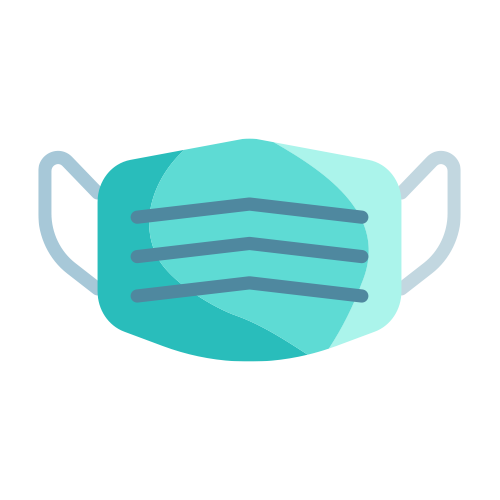 Safety Supply Sourcing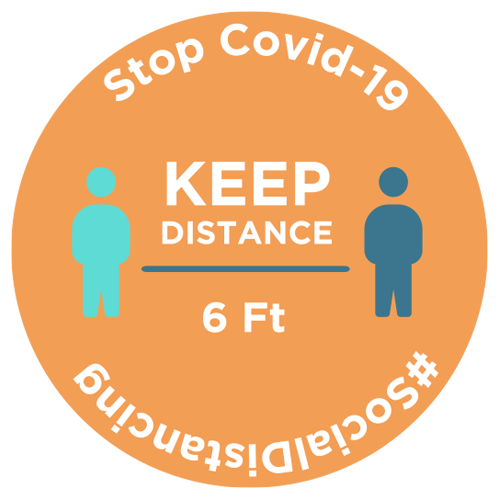 Safety Signage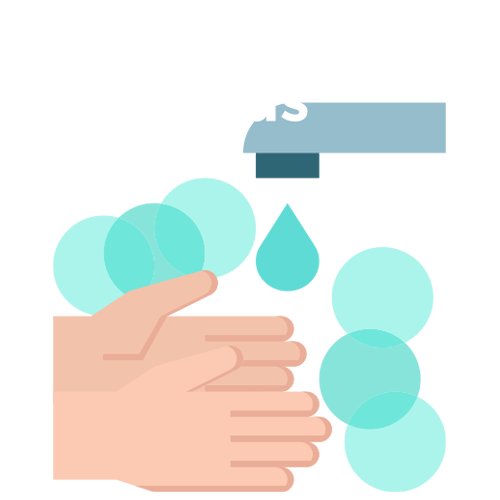 Sanitizing Stations
New Nursing Center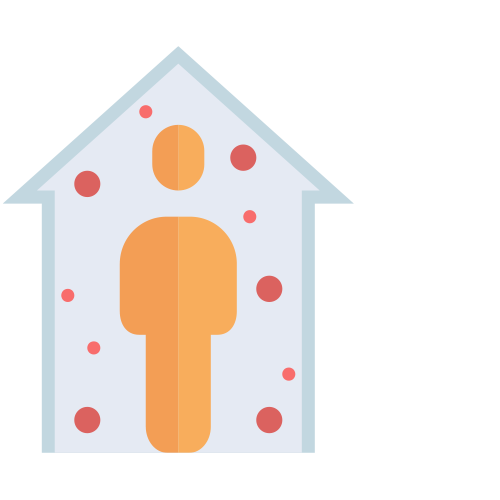 Supervised Quarantine Rooms
3
Reopening Process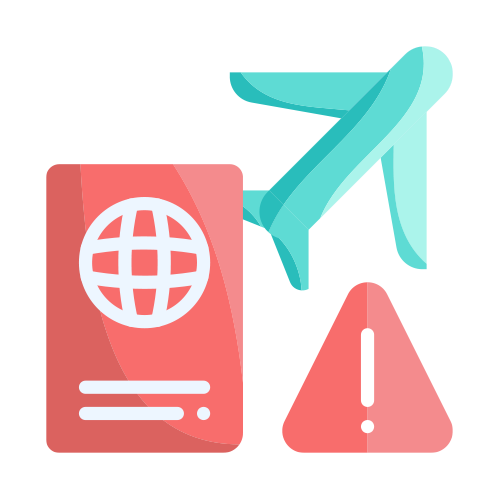 Vacation Protocols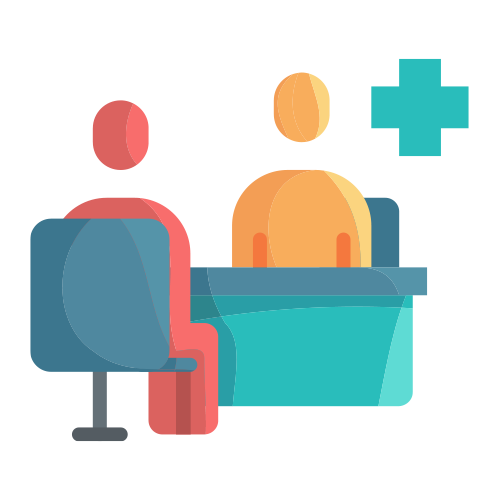 Emotional Covid-19 Support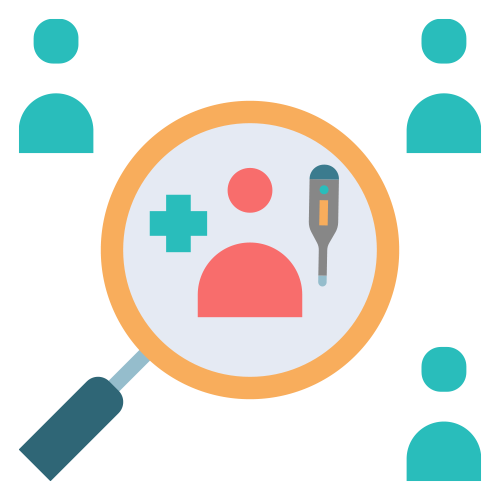 Staff and Student Pre-Screening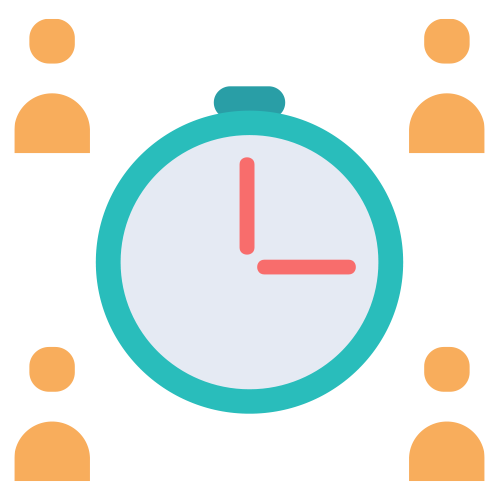 Staggered Start
Overviews of these plans, which we will continue to refine as needed,
are available via the links below. Please feel free to contact us to discuss details.
Given northern New Hampshire's low infection rate and Oliverian's relative isolation,
it is hard to imagine a more Covid-insulated setting once students are safely screened and on-boarded.
We miss our students and cannot wait to welcome you safely "home" on September 10!
Warmly and hopefully,
Will Laughlin, Head of School / CEO