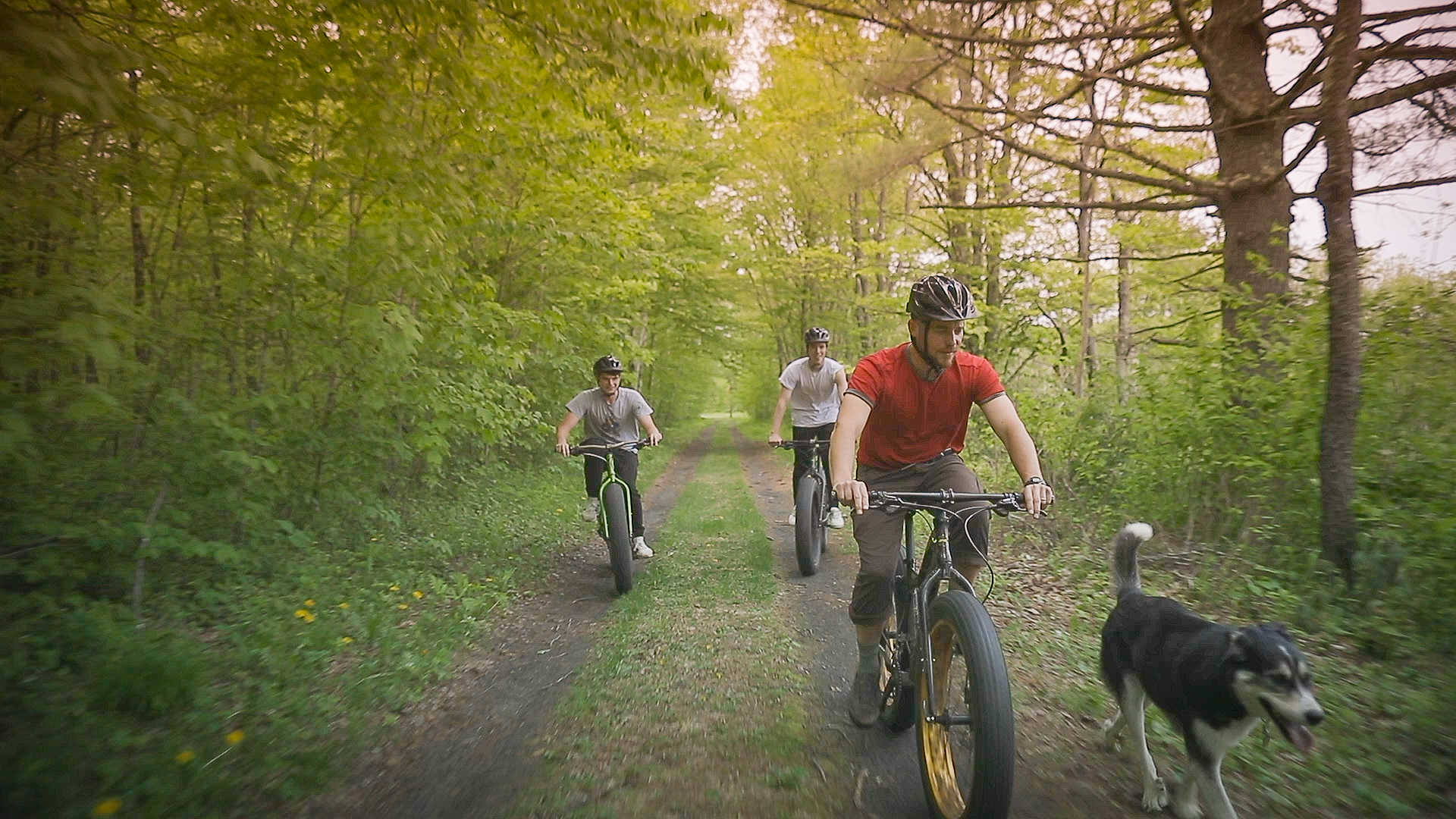 Sometimes it's the trips in between the Frozen Coolatas and lofty peaks that provide truly memorable experiences.
Students bonding over simple pleasures such as thrift store finds, viewing waterfalls in spring or exploring the shelves of a quirky New England general store, make for special moments.
Van rides afford perfect opportunities for conversation, lively debates, and simply enjoying the scenery. The high point of a recent shopping trip wasn't the purchases, but watching the full moon rise over a freshly snow-covered Mount Moosilauke on the ride back.
A roadside billboard advertising great Italian food once lead to an impromptu and very satisfying lunch stop.
Adventures don't have to be epic to be memorable, just have the simple elements of discovery and wonder.
Alice Mainville,
Lead Dorm Parent