Thank You, Handler Family!
August 30, 2020

Growth sometimes requires weathering a storm
November 18, 2020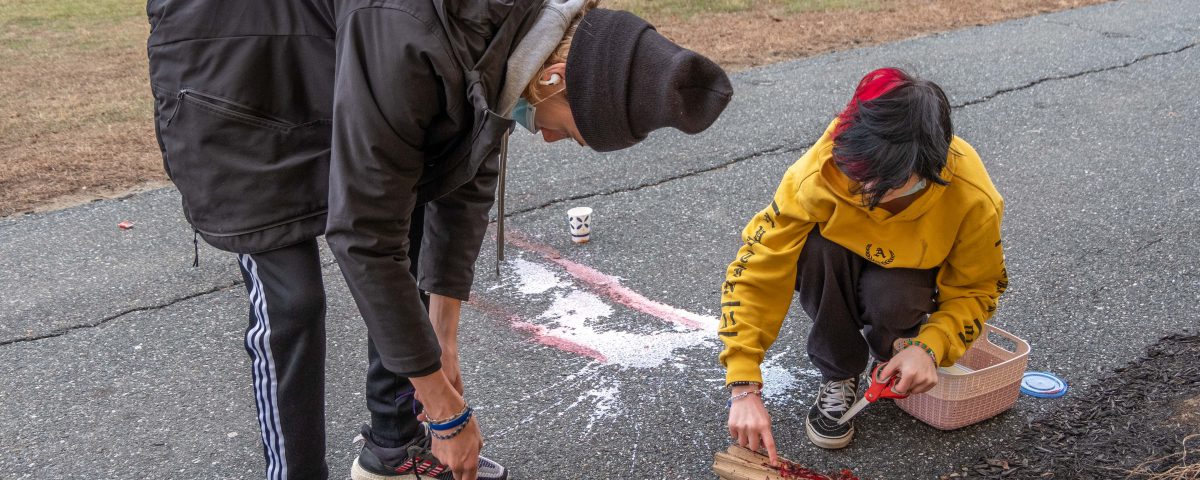 No teachers were harmed in the making of this photo! Forensic Science students delve into the investigative process through a mock crime scene! Students learn observation skills, deductive reasoning, eyewitness testimony and the investigative process. Lots of hands on work for students to hone their crime scene skills!