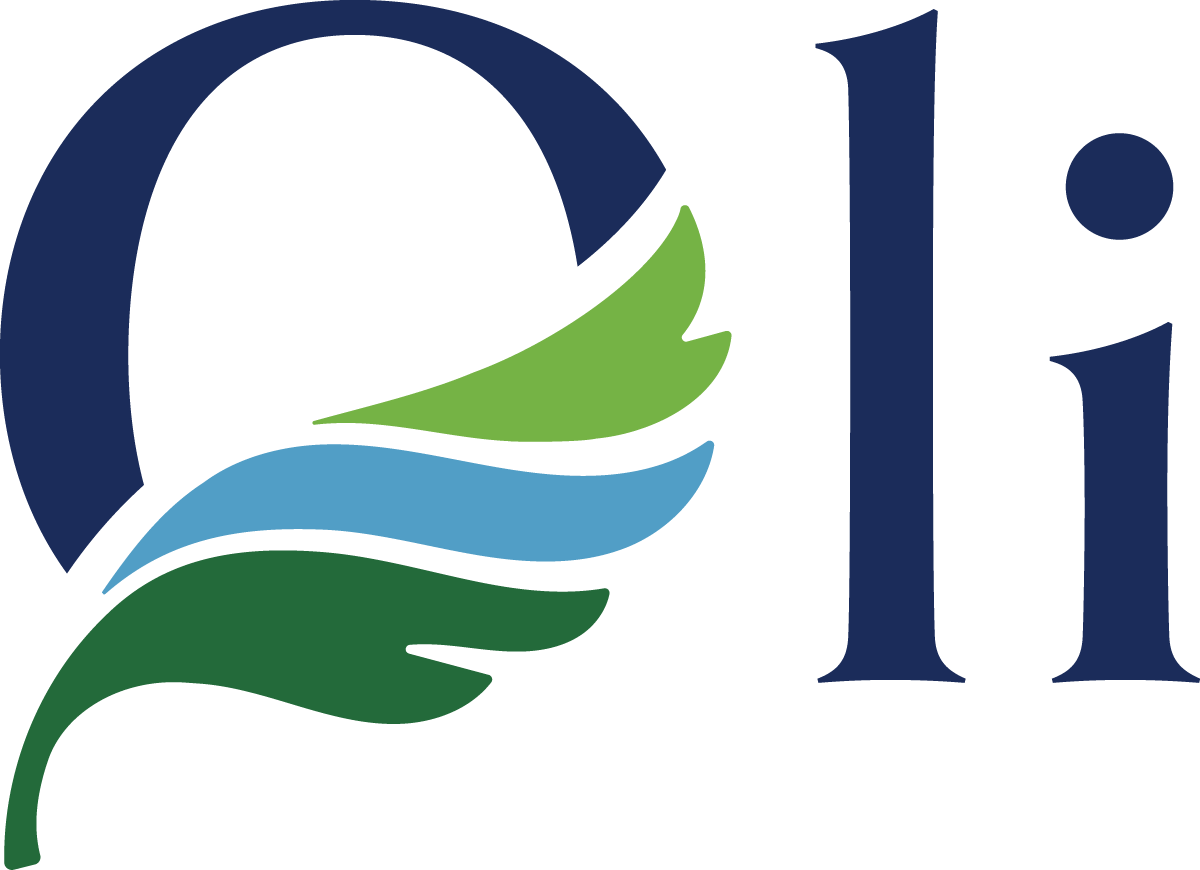 New Look, Same Oli!
As we celebrate Oli's 20th Anniversary (more fun details to come), we are excited to share with you our refresh of the Oliverian brand. Our goal is always to remain true to our values, our mission, and our culture. We are confident this new look captures the essence of Oliverian as we head into our next twenty years!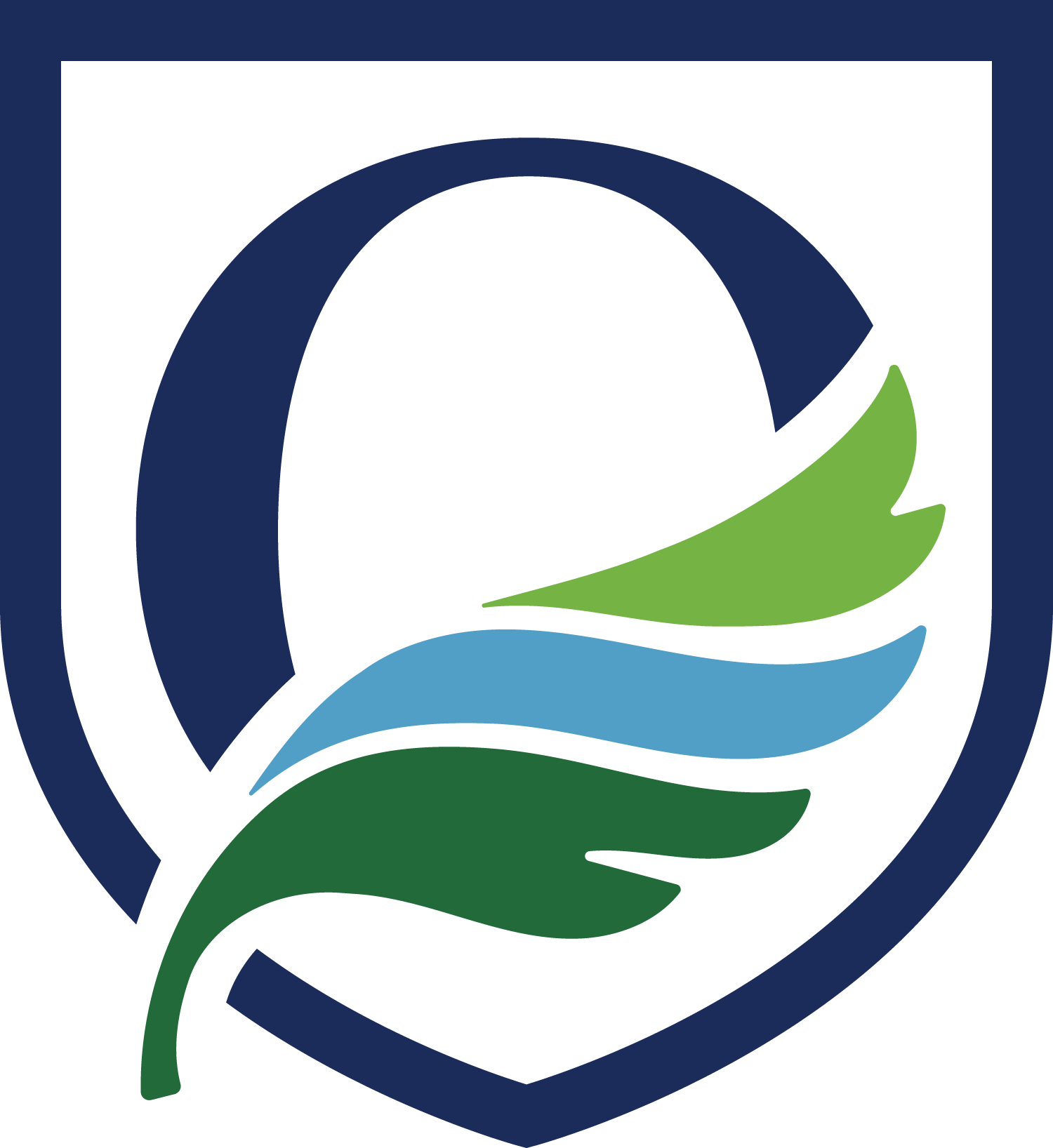 What do a shield, a leaf, and Oliverian have in common?
Many academic institutions use a shield as a brand mark, as it evokes tradition, excellence, and seriousness of intent. For twenty years, Oliverian has been honing its craft and building an engaging and challenging academic program that prepares students for the rigors of college, while remaining responsive to their individual strengths and diverse learning styles. In this application, the shield is simple and bold, balanced with a leaf made up of organic, flowing shapes that represent growth, creativity, and the natural beauty of the Oli campus. The three sections of the leaf signify the three Oliverian pillars: adventure, stewardship, and arts. As you look further, you'll notice this leaf breaks the shield border, just as Oli breaks the mold with our alternative, relational approach to education. What makes this brand truly shine are the colors. The vibrant greens evoke the natural Oli setting, with the blue center leaf shape representing our beloved Oliverian Brook, a favorite spot of many Oliverian students. We are thrilled at this next step forward in Oliverian's future and look forward to sharing more with you about our 20th Anniversary celebrations to come!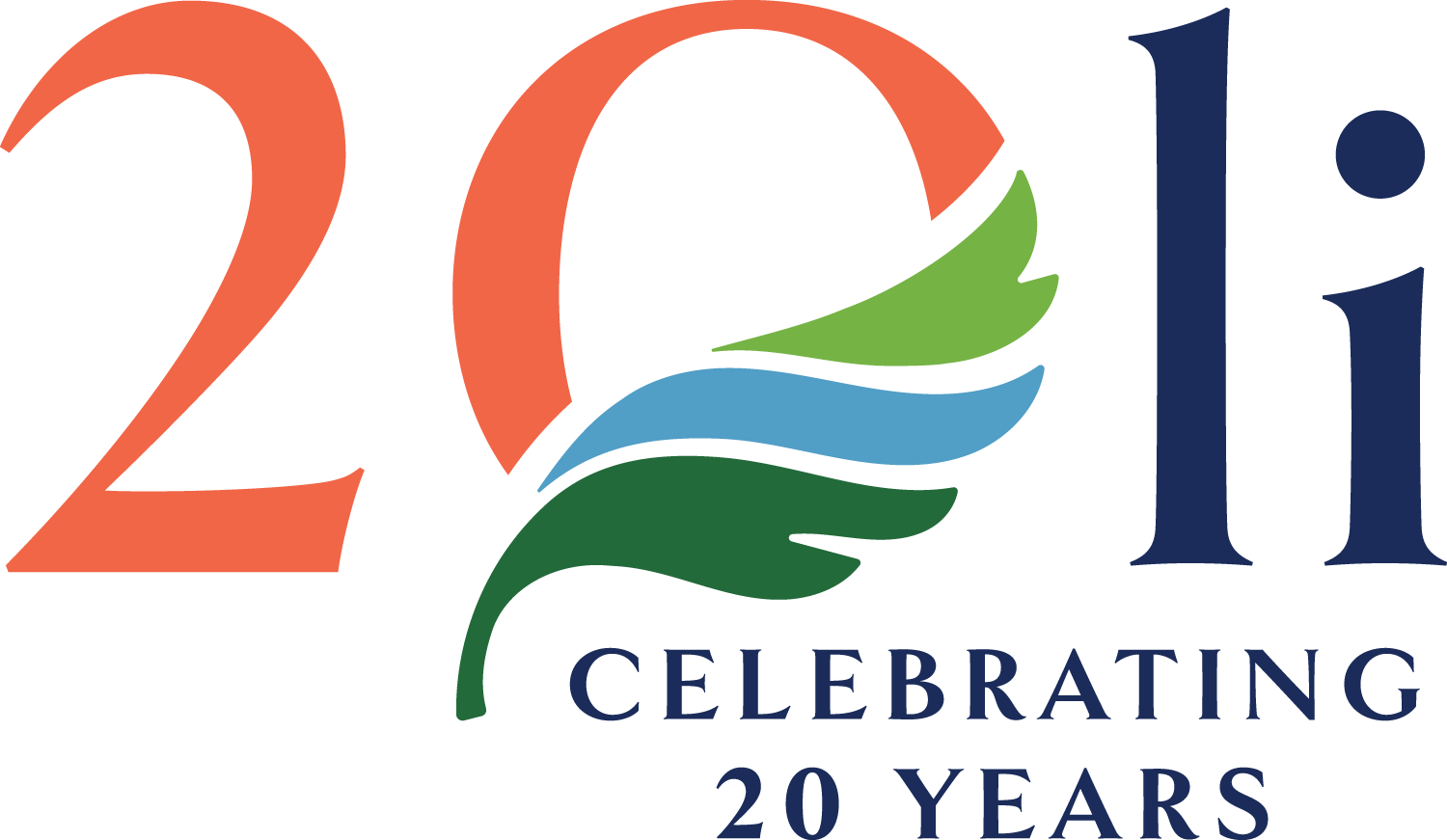 Oli's 20th School Year!
As quickly as ever, our Summer Session 2023 has come to a close and we are eagerly preparing for the arrival of our students come early September. This year is sure to be a momentous one as we celebrate the 20th school year here at Oli with our faculty, students, and greater community. Be on the lookout for more details about regional celebrations and opportunities to support Oliverian during this exciting time!