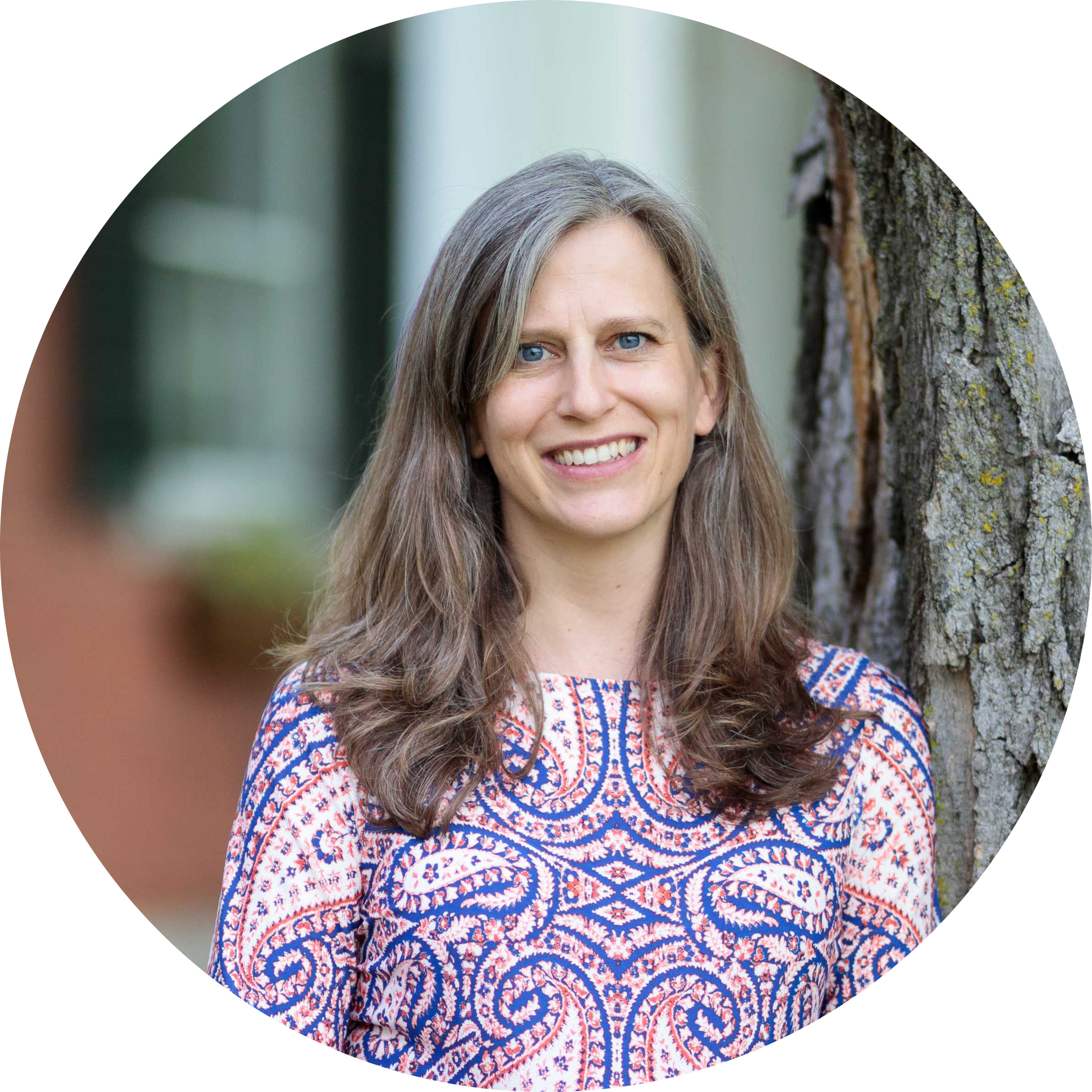 Dear Prospective Parents and Students,
Welcome to Oliverian!
You have come to an amazing place.  Oliverian is a wonderful, small, quirky, loving, and powerful school.  When I first arrived at Oliverian in 2006, I was completely taken with the beautiful, pastoral place and its brilliant and compassionate people.  Fifteen years in, and I remain so.
We occupy an unusual, perhaps unique, niche between traditional and therapeutic schools, providing many of the benefits of each. Students receive counseling, academic support, and guidance with life and social skills, while also having genuine free time and the ability to exercise autonomy in their own lives.  Our students are brave, passionate, resilient, spirited.  Sometimes they need our help to access these qualities in themselves.  We nestle our students into our tight-knit community of caring adults, and we love them for who they are, while challenging them to grow.
While there have been many changes over our eighteen-year history, the heart and soul of Oliverian has remained true: the school is an accepting and nurturing home where struggling students can grow into themselves and find their place in the world.
I hope you will come meet us to learn more.
Best,
Abby
Abby Hood can be reached at: [email protected] or 603-989-2133. If you would like to read more about Abby please see her profile here.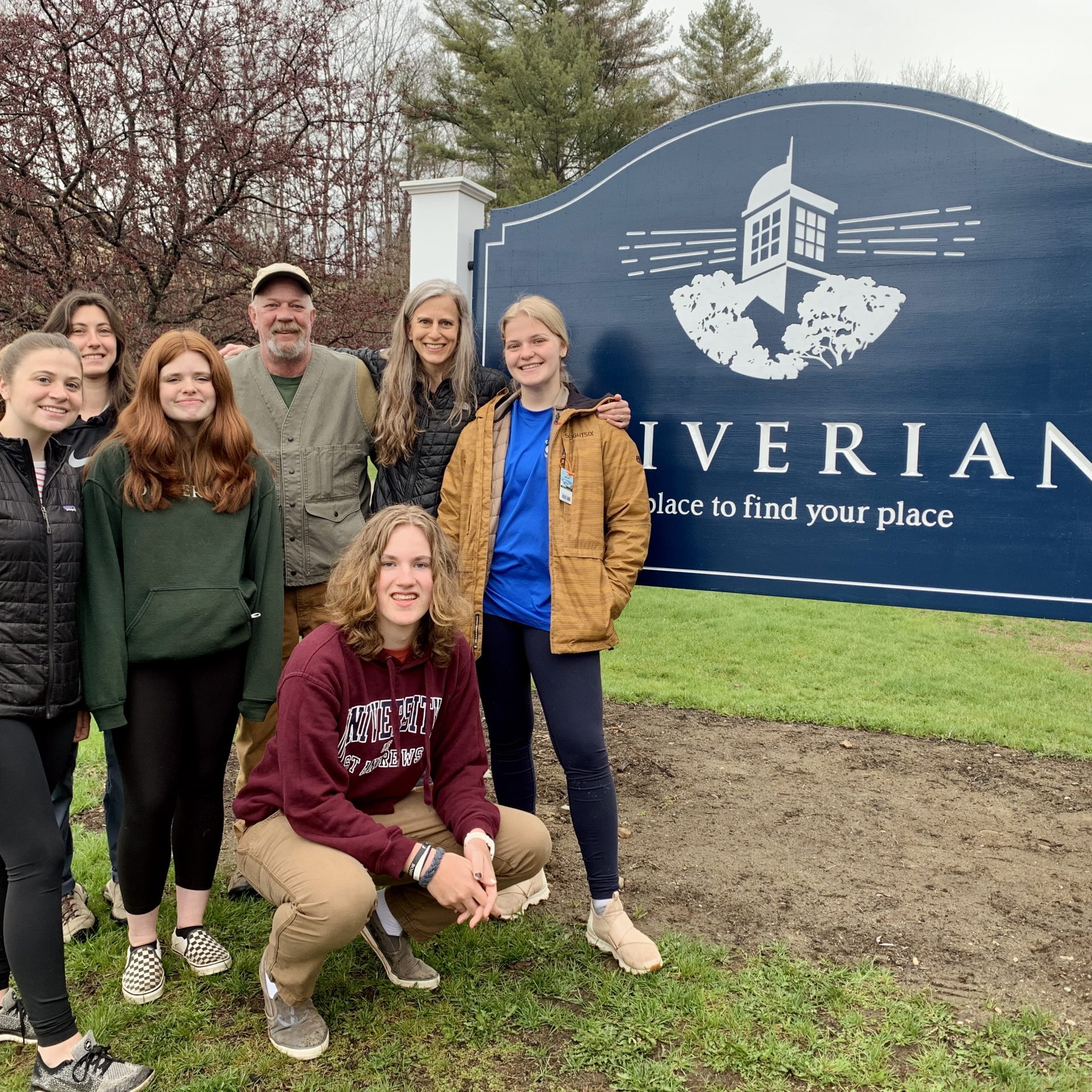 What makes Head of School, Abby Hood, most excited about how Oliverian is helping young people find their place in the world?