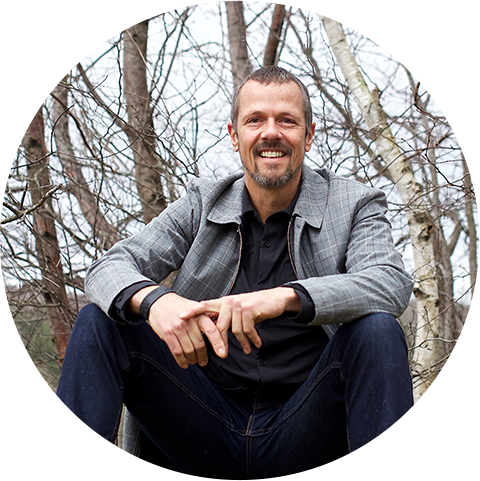 Dear Prospective Parents and Students,
After seven wonderful years as Oliverian's head of school, I will be stepping down on June 30, 2021 to pursue other opportunities. As sad as I am to leave, I am thrilled for the school that Abby Hood will be stepping in as interim head of school.
Abby is a gifted educator and compassionate leader who has served the Oliverian community as academic director for more than fifteen years. Most importantly, she embodies the school's familial ethos better than anyone I know. She will be great for the school.
Abby Hood can be reached at: [email protected] or 603-989-2133. If you would like to read more about Abby please see her profile here.
Warmly,
Will Laughlin, M.A., M.Ed.