A place to find your place.
Oliverian is a non-profit, alternative, college-prep boarding school for adolescents who have not thrived in traditional settings. We fill the gap between traditional and therapeutic schools, providing the right mix of support and guided independence necessary for students to find their place in the world.
A Safe Haven
Oliverian School occupies a gorgeous campus in the White Mountains of New Hampshire near Dartmouth College. Our campus is part of a 2000 acre recreational preserve and provides easy access to outdoor sports, cultural resources, and world-class facilities. Given northern New Hampshire's low infection rate and Oliverian's relative isolation, it is hard to imagine a more Covid-insulated setting once students are safely screened and on-boarded.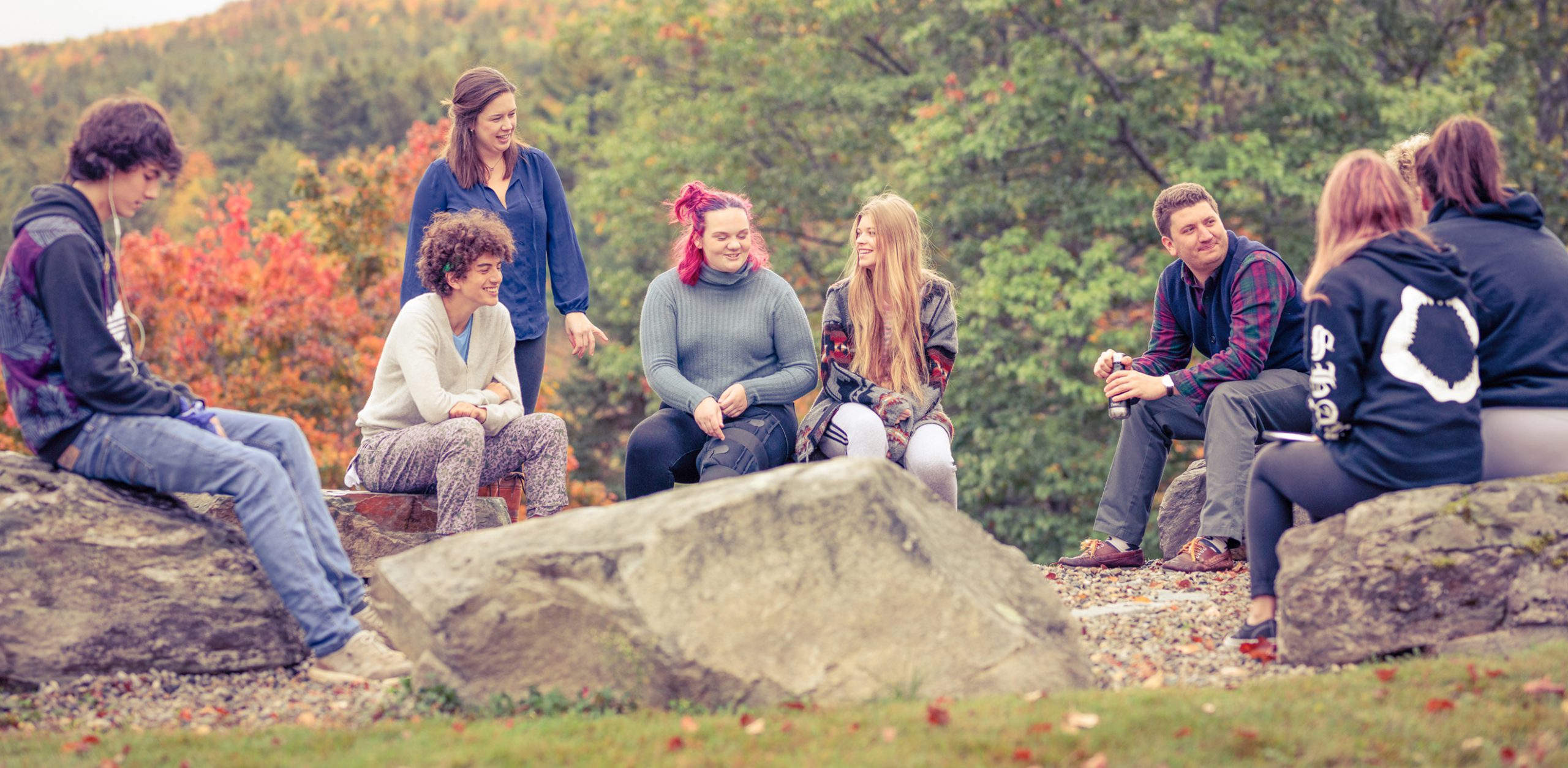 Latest Oliverian Blog Posts
Non-Discrimination Statement
Oliverian School seeks to cultivate a welcoming and inclusive environment for all members of its community.  Oliverian School does not discriminate on the basis of race, color, religion, sex, gender, sexual orientation, national origin, disability, or any other characteristic protected by law. This policy applies to, but is not limited to, educational policies, admission, financial aid, hiring and employment practices, use of school facilities, and other school-administered programs.